With the call to action #forSafeWorship, we are building a stream of inspiring stories shared by people just like you! Selected videos will be featured on our website, in news stories, YouTube channel, social media, and other platforms.
Join the call to action #forSafeWorship today and send us your video. You can upload it to your social media and tag us, or use the form below. We'd love to hear from you.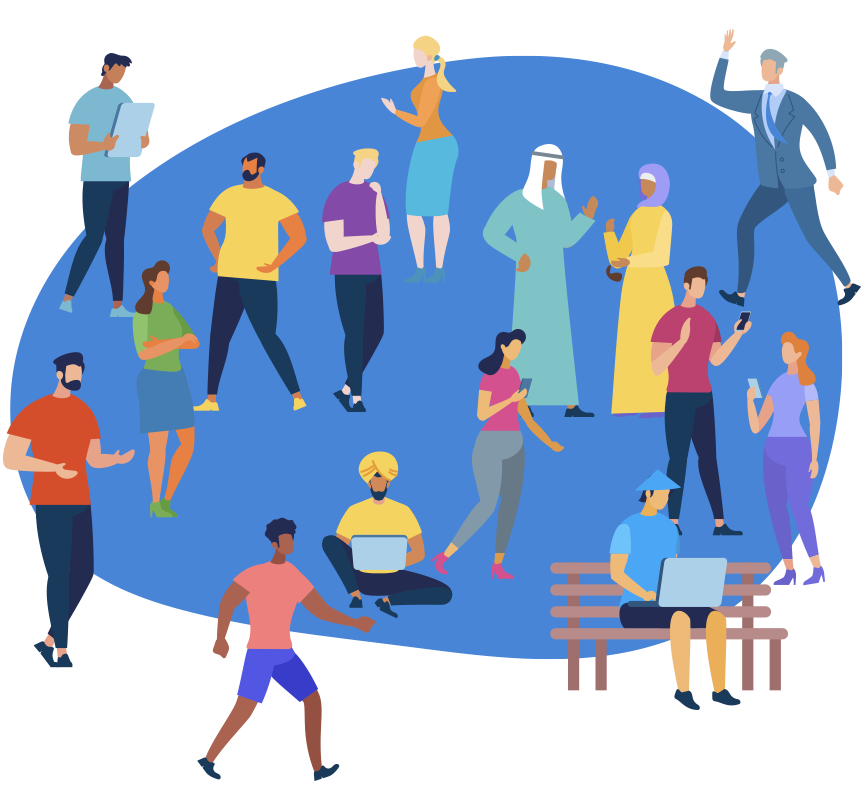 Get a chance to participate in the 9th UNAOC Global Forum
The author of the most inspiring story will be invited, all expenses paid, to the 9th Global Forum of the United Nations Alliance of Civilizations (UNAOC).
Tips for Making Your Video
At the beginning of your video, we invite you to state your name, the country in which you are located, and the religious site you'd like to speak about. Then, we invite you to answer the following two questions:
What does this religious site mean to you?
Why is it important to you to ensure that this site is protected? What can you do about it?
Tips for making a great video:
No need to hire a professional! A short video recorded on your smartphone is sufficient. But plan ahead and shoot several takes to get it right. A few tips:
Always make sure to use landscape orientation and not portrait orientation while recording (hold your phone horizontally, not upright) and try to hold your phone steady.
If you do not have a microphone, make sure to shoot in a quiet area, and stay as close to the audio
source as possible.
Use sufficient lighting: try facing the sun so that the light brightens up your shot and isn't behind you.
Look directly at the camera on your phone, not the screen, and don't forget to smile!
Format:
The video should be a maximum of three minutes. Please include a brief written summary of your video that can be displayed as a summary alongside the video (three sentences maximum). We are seeking original videos with content that can be understood by and appeals to a broad audience. All videos submitted must include English subtitles, even when the content of the video is in English. You are responsible for providing captions and may use free tools such as the one available on YouTube. For media to be considered, you must have created and have permission to use all content in your video, including still imagery and music. We will not accept work containing profanity or content that violates the UN Charter.
How to Submit Your Video:
You may choose to post your content on your own social media accounts (remember to use the hashtag #forSafeWorship and to tag @forSafeWorship!) or submit it by using the form below.