Join the Global Call to Action #forSafeWorship
to celebrate the universality of religious sites as symbols of our shared humanity, history, and traditions.
Submit Your Story
WHAT'S NEW
Latest Stories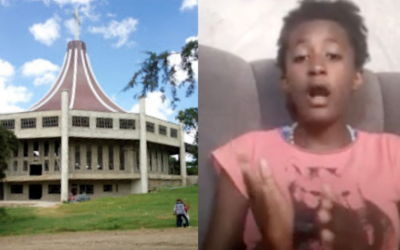 Claire Wambui, a 14-year-old girl from Kenya, tells us the story of a mystical shrine with healing waters in Subukia, Kenya. Read her story in her...
read more