#forSafeWorship
With the call to action #forSafeWorship, we are building a stream of inspiring stories shared by people just like you! These are the best submissions so far.
Submit Your Story
Featured Story
A Chapel with Special Powers
Ismael Lopez, Founder, Fundación Santuario Gaia
This video takes us on a tour of the Church of St. Valenti in the Valley of Salarça, in Catalonia, Spain. Built in the 12th century, the chapel's location, according to legend, exudes a certain energy that helps people solve all types of problems and conflicts.
Join the Global Call to Action #forSafeWorship
to celebrate the universality of religious sites as symbols of our shared humanity, history, and traditions.
WHAT'S NEW
Latest Stories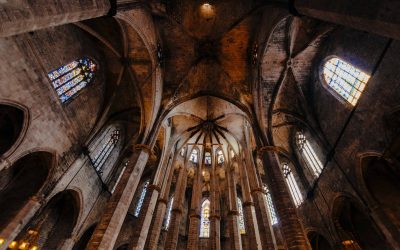 Carlos Fernández, an intern from Spain at the United Nations in New York, shares photos of religious sites and anecdotes from his various travels...
read more