Join the Global Call to Action #forSafeWorship
to celebrate the universality of religious sites as symbols of our shared humanity, history, and traditions.
Submit Your Story
WHAT'S NEW
Latest Stories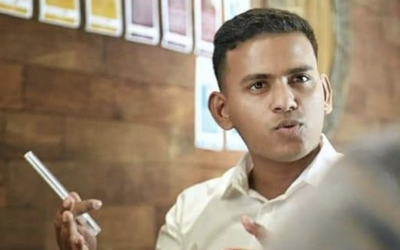 In this short video, Tushar Kanti Baidya tells us about a temple he likes to visit in Bangladesh. A UNAOC alumnus, Tushar is based in Dhaka, and...
read more