Join the Global Call to Action #forSafeWorship
to celebrate the universality of religious sites as symbols of our shared humanity, history, and traditions.
Submit Your Story
WHAT'S NEW
Latest Stories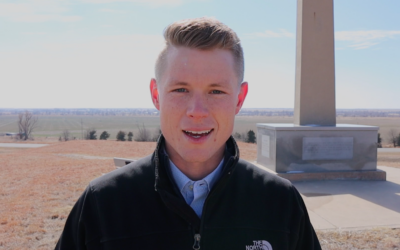 In this short video, Gentry takes us to Kansas, right outside of Dodge City, to see the Coronado Cross. The site commemorates a mass held for the...
read more