Join the Global Call to Action #forSafeWorship
to celebrate the universality of religious sites as symbols of our shared humanity, history, and traditions.
Submit Your Story
WHAT'S NEW
Latest Stories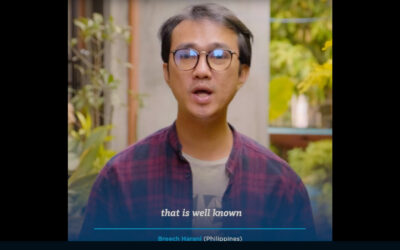 Do you have a personal connection to a religious site? Then we want to hear from you. Places of worship are meant to be safe havens for people to...
read more