In this essay, UNAOC Fellow Yehuda Silverman, from Canada, tells us about the history and origins of the Chabad-Lubavitch community.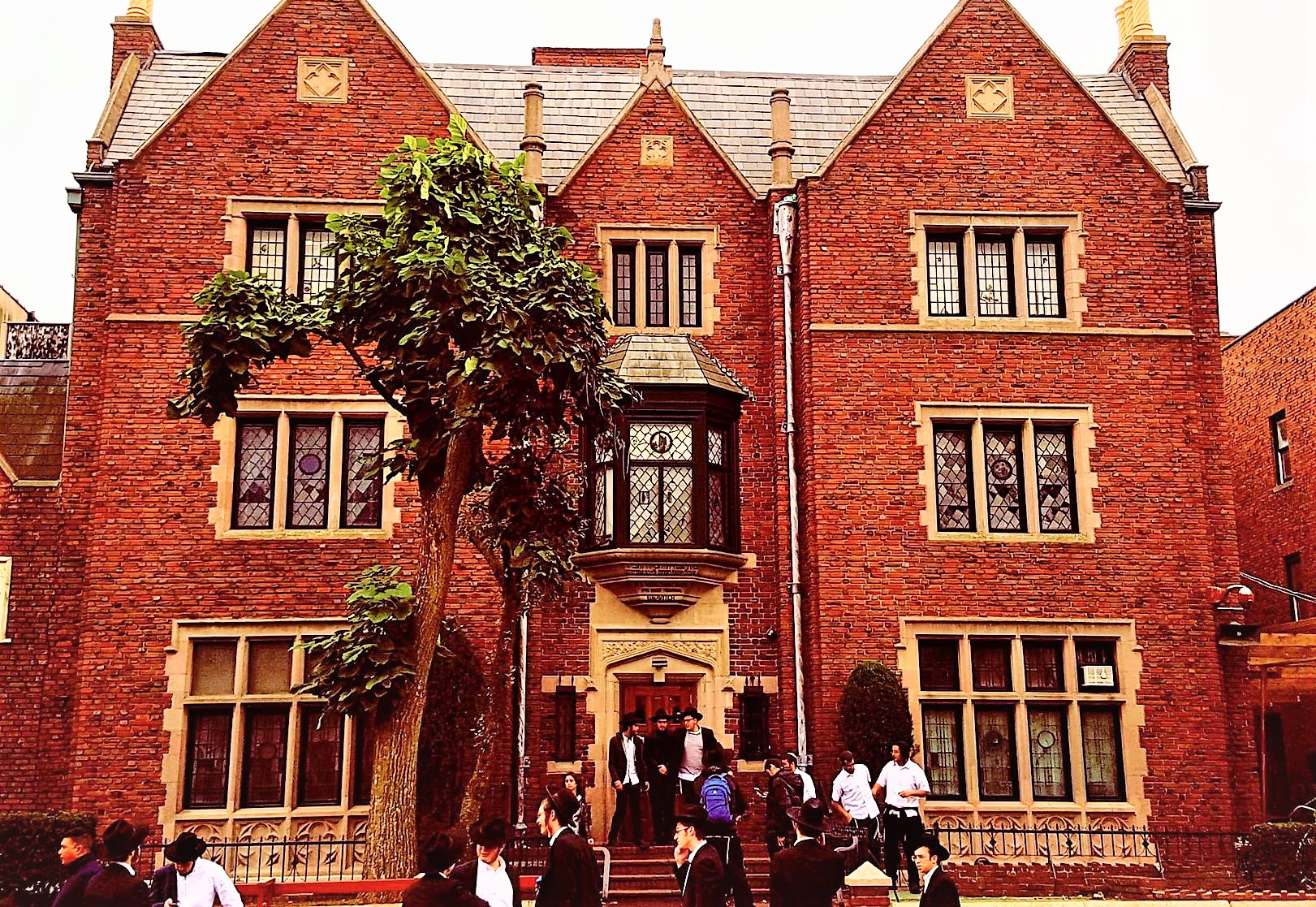 The Chabad-Lubavitch World Headquarters, commonly known as "770", is a religious site in Brooklyn, New York, that contains a synagogue, library, and yeshiva (school). Chabad-Lubavitch is a Chasidic (spiritual branch of Judaism) community who are dedicated to global outreach. Chabad is an acronym for the Hebrew words of chachma, bina, and daas, which stands for wisdom, understanding, and knowledge. Chabad was very prominent in Lubavitch, a city in Russia (known as Lyubavichi), which means brotherly love. Many people within the Chabad-Lubavitch community fled from Russia because of the Holocaust, and 770 soon became a second home where people could learn and pray freely.
Thousands of people from all faiths and cultures would visit 770 and meet with Rabbi Menachem Mendel Schneerson, who gave them spiritual blessings and emphasized the importance to "think good, and it will be good." Rabbi Schneerson also connected with leaders and encouraged them in their peacebuilding initiatives.
Many of my relatives were married at 770, and some of my family are currently studying there too. We can protect the historical significance of this site by taking the time to reserve a tour in the future and discover more about Chabad-Lubavitch, as we are all connected!
Share Your Own Video
Share your story today and make your voice be heard! Shoot a short video (1 to 3 minutes) with your smartphone and tell us about your personal connection to a religious site (why does it
matter to you? Why is it important to protect it?...). Post it on social media and tag @forSafeWorship or submit it using the form below.